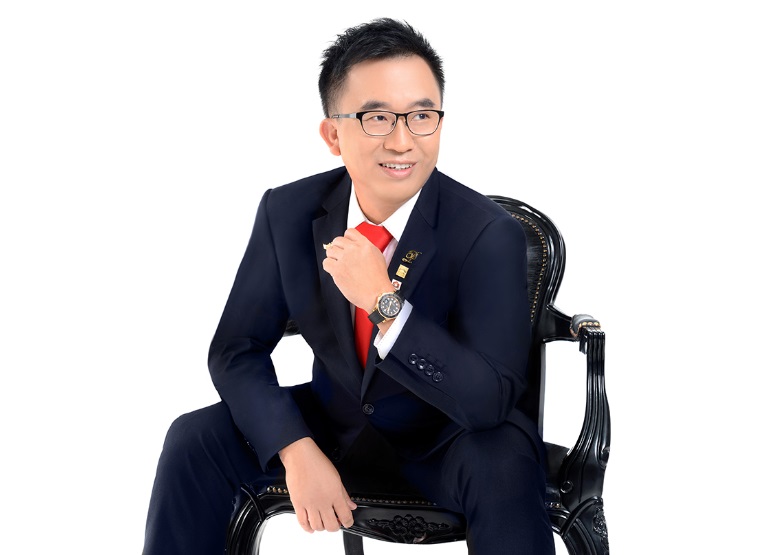 With the right mindset and experience, having trained numerous aspiring associates to survive and thrive in the Singapore real estate industry, Jimmy Poh has reformulated the path of becoming a trusted advisor.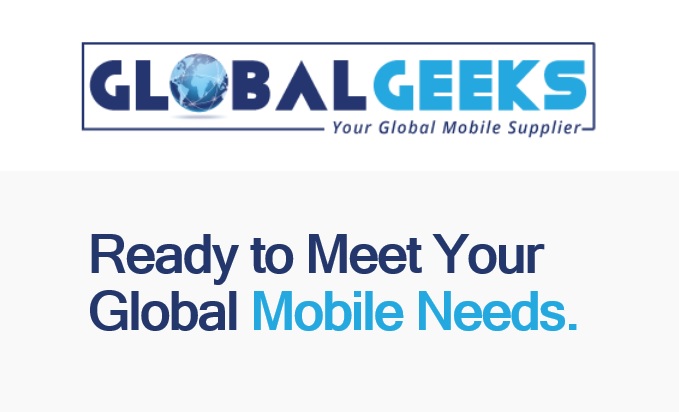 By bringing a sustainability in mobile phone industry, GlobalGeeks Inc., the New Jersey based startup group has evolved as a fastest growing U.S company by recreating renewed consumer electronics & valuable mobile services.

Leading pan-African web hosting company Web4Africa, which is accredited by ICANN as an authorised domain name registrar, expands into four new data centres in their effort to provide a more reliable web hosting services across the region.
Hey guys, really happy to have started our official page on Facebook >> The Express Wire On Facebook